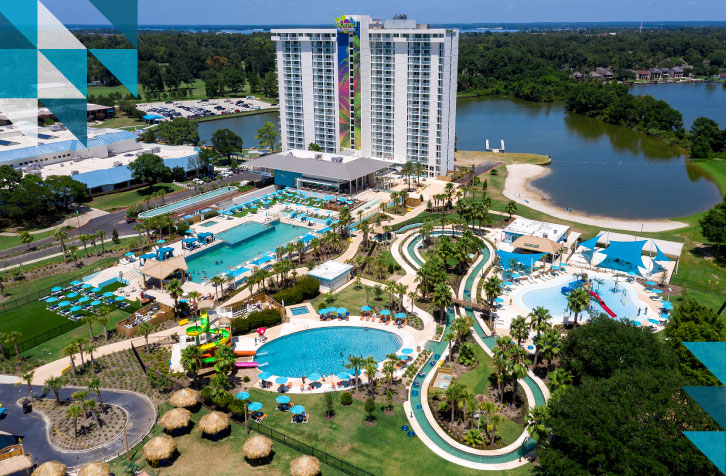 Hotel management executives shared their operating strategies for navigating a challenging year.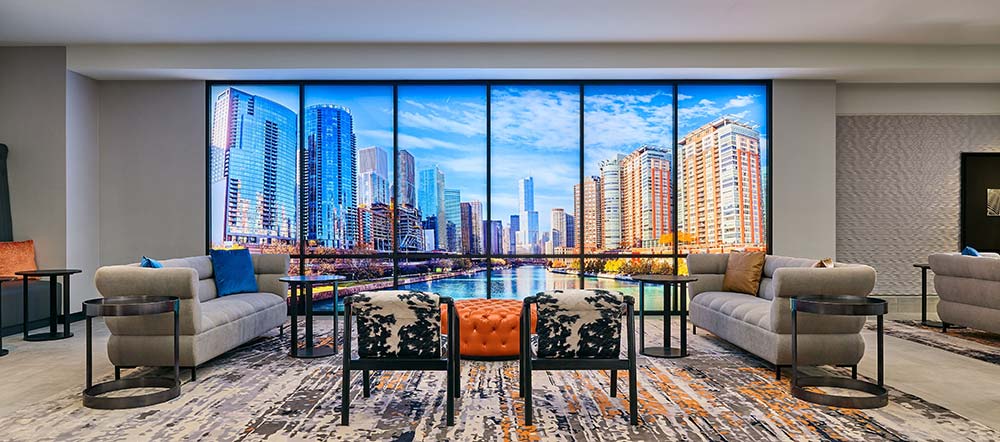 GLOBAL REPORT—Hoteliers are doing their best to stay positive in the current environment and are getting creative with how they are connecting with guests.
Here's a look at what the road to recovery post-COVID-19 might look like in the U.S. based on past recessions.