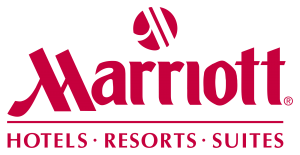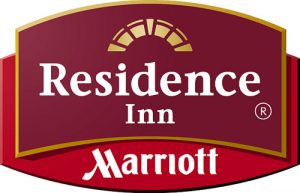 Your guys did a fabulous job, they are two really great guys. You are very lucky to have them on your team. The hotel looks great and I thank you very much. I look forward to working with you again.
Good Afternoon Bill, I just want to let you know that your guys did an amazing job. I was so impress with all of your guys special with the person in charge of this project. They really pay attention to small details and they are very professional as well. It has been while that I do not experience this type of service. They made our job very easier because the carpet was very well extracted. They did not extract four rooms and I told them not to bother to come back on Saturday because we can do those in house. I just want to express my gratitude of the great job that your crew did. On behalf of my staff and myself we want to say thank you so much well done!
Carpets came out great we are very happy. I'll call you or Bill on Monday to have us scheduled in for October I would like the first floor Assisted Living side done.
Excellent job by the crew!
Hi Bill, your crew did a great job. I look forward to our next job together. Thanks
Give your property a clean, professional and refreshed look!